x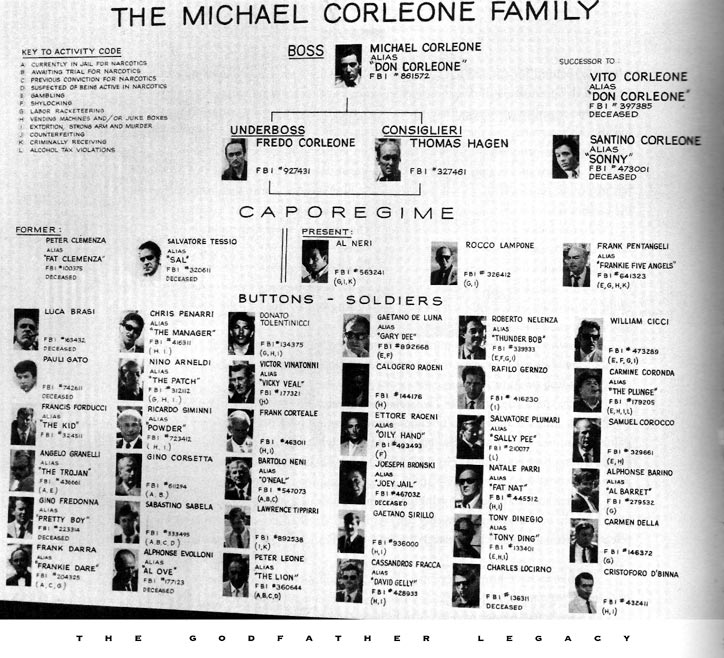 x
x
a real life web of corruption:
A REAL LIFE FBI INVESTIGATION OF GOVT AND POLITICS AND CROOKEDNESS IN LAS VEGAS.. WAITING FOR THE FORT WAYNE EDITION..
x
http://gsting.blogspot.com/
x
https://www.facebook.com/GinaMBurgess/posts/10206713771907761
x
ROACH v ALLEN COUNTY ELECTION BOARD – TIMELINE OF EVENTS: David Roach submitted a series of candidate challenges to the Allen County Election Board (ACEB) and the matter was heard on February 18th, 2015. All but one of Roach's challenges were dismissed. The reason for more of the dismissals – the ACEB alleged that Roach lacked evidence supporting his claims. Roach did not submit any hard copy evidence when he filed his challenges on or before February 9th. However, he sent the ACEB a series of emails containing links to the evidence he was relying upon. During the ACEB's hearing of February 18th, they pointedly rejected his electronic evidence. (For the record, I agree with the ACEB that Roach did not need to support evidence when he originally filed his challenges and I further I agree with the ACEB that they do not have a duty to accept or receive electronic links as evidence as its not for them to print all of that off.)
During the February 18th hearing – the ACEB established a precedent that was contradictory to precedent it had set in 2011 during the Schrader matter. This new precedent required the challenging party (Roach) to bear the burden of proving his claims. In 2011, the burden of proof was placed on the defending party (Schrader). Roach relied on the 2011 precendent and did not bring hard-copy proof with him to support his claims. (For the record, I agree with the ACEB that the burden of proof should be on the challenging party and not on the defending party—and they should stick to that precedent and not engage in shenanigans that establish faulty and confusing precendents like that which occurred in 2011. Neither election integrity, fairness, or justice is served by such flip-flopping. Further, its unfair to candidates and to the voting public when rules, processes, and procedures are not utilized in a consistent manner.)
On March 18th, Roach appealed the ACEB's rulings. That appeal has set off a series of questionable events that hinge on abuse of power and process, as follows (and documented below with images of the actual filings)
3/18/2015: Roach files appeal against ACEB.
3/23/2015: ACEB requests a postponement (Motion for Enlargement of Time) until after the May 5th Primary. They request the matter be postponed until May 11th Judge Felts recuses himself from the matter.
4/7/2015: ACEB and Roach have to agree to a Judge. ACEB wants Judge Levine. Roach wants a Judge who did not accept any campaign contributions in their last election cycle – he makes a request for Judge Gull. Roach's request is either ignored or Judge Gull refuses assignment. In any event, Judge Felts orders Clerk of Court (and ACEB member Liz Borgmann) to appoint a Judge. Borgmann complies with Judge Felts order and in doing so, honors the request of the ACEB and selects Judge Levine.
4/9/2015: Judge Levine is assigned to the case, accepts the assignment, and his first Order is to grant the ACEB's request to postpone matter until AFTER the May 5th Primary election and schedules the matter for May 11th.
5/11/2015: ACEB files Motion to Dismiss Roach's case. Why? Because the May 5th election is over and Roach's claims are allegedly moot. Judge Levine schedules a hearing on the matter for June 18th, 2015 at 10 am.
So in summary – the ACEB dismisses Roach's original challenges. Roach appeals. The ACEB seeks a postponement causing Judge Felts to recuse himself. But not before ordering a member of the ACEB to select another judge to take his place. That ACEB member selects the judge the ACEB had wanted. The ACEB-preferred Judge then grants the postponement being requested by the ACEB. Later, the ACEB requests the ACEB-preferred Judge to dismiss Roach's complaint on the basis that the matter is moot because the May 5th election is over.
Does anyone else see a problem here??
Again, images of most of the documents involved in this matter to date are available below.
x
x
x