AND THEN ONE DAY , THE LUNATICS TOOK OVER THE ASYLUM, LOCKED UP THE GUARDS, AND THE WARDEN, AND THEN THEY WERE FREE- eDGAR ALLAN POE- "the system of DOCTOR TARR/PROFESSOR FETHER"... And the rest flew over the cukoos nest..
LARRY FLYNT IS A CRIME VICTIM- ATTEMPTED MURDER BY PRECISELY THE KIND OF ULTRACONSERVATIVE, LUNATIC FRINGE RELIGIOUS EXTREMIST KOOL-AID DRINKING DOMESTIC TERRORIST(S) i HAVE BEEN RANTING ABOUT ALL THE TIME THAT NORMAL FREEDOM LOVING AMERICANS NEED TO PUT A STOP TO. IF THERE ARE FORT WAYNE EQUIVALENTS, WELL. IF THE SHOE FITS...
KURT COBAIN- NIRVANA- TEEN SPIRIT... the voice of a generation...
NIRVANA HEART SHAPED BOX
NIRVANA RAPE ME not about what it seems...
QUOTH THE RAVEN, "NEVERMORE..."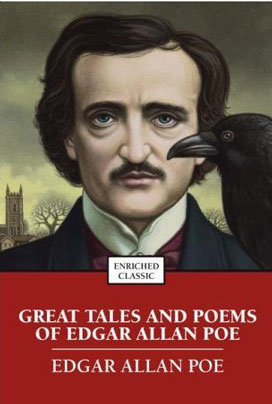 THE SYSTEM OF DOCTOR TARR AND PROFESSOR FETHER:
link to original tale here: http://www.classicreader.com/book/1394/1/
ANOTHER POE TALE